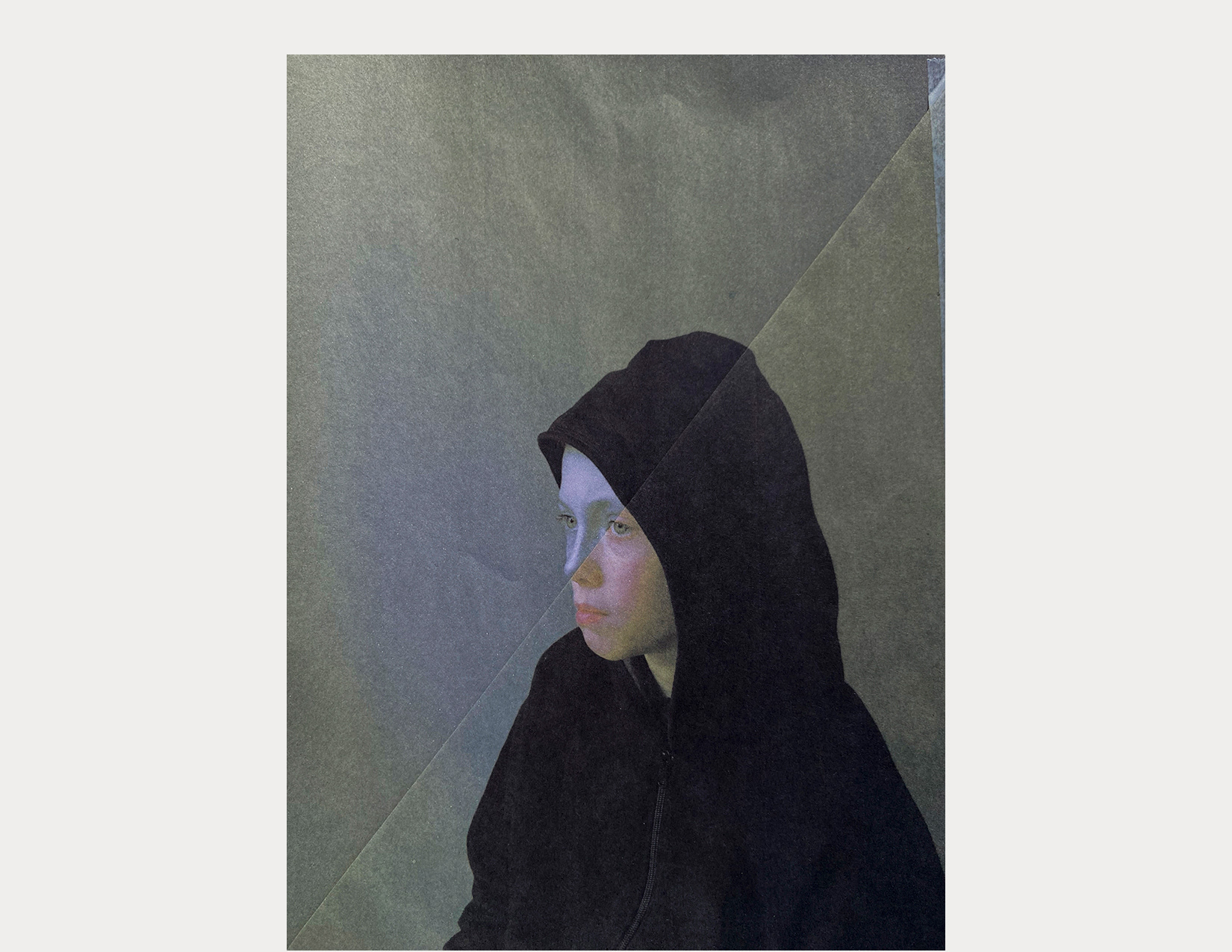 Showing us things in our psyche - my project,
World Around
, is constructed within my home during this global pandemic. The narrative is built from my own parental reality, something with uncertain outcome, the anxiety and apprehension of navigating through this invisible thing, coronavirus. This body of work explores the terrifying uncertainty of raising children with my partner, a clinical psychologist, through the strange times of COVID-19.
Using household items to sculpt serpents with oxygen masks for mouths (as science fiction metaphors),
World Around
shows the duality of the snake - both a dark protagonist and a life line . What saves us also hurts us . Snake symbolism alludes to something evil, negative, even caustic words or innuendoes of people in society around you. Snakes, being close to the ground, represent the earth. The shedding of their skin symbolizes transformation, change, evolution.
The project title is a direct homage to children's book writer and illustrator, Maurice Sendak.
World Around
is taken from sentence "
and the walls became the world around
" in Mr. Sendak's
Where the Wild Things Are
. This subversive masterpiece speaks of a young child's solace in imagination. Carried by the wind, he leaves his perspective to gain perspective.
World Around
is a visual storytelling of our universal connection through the sociological experiences we face together, in isolation, during this global pandemic. No one is safe till everyone is safe.